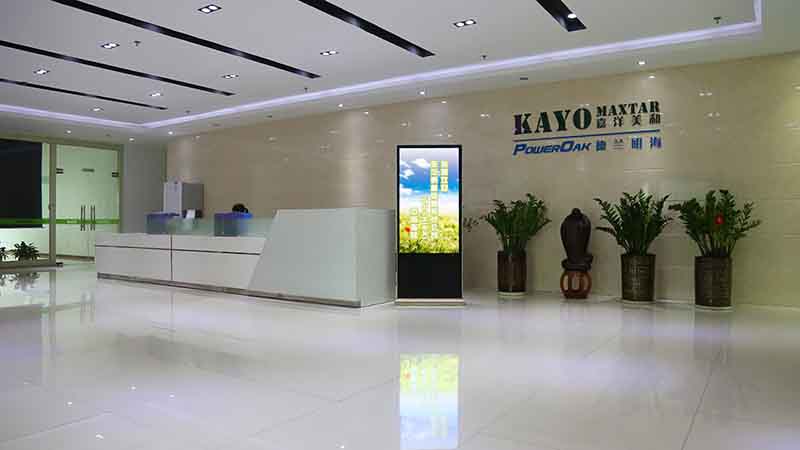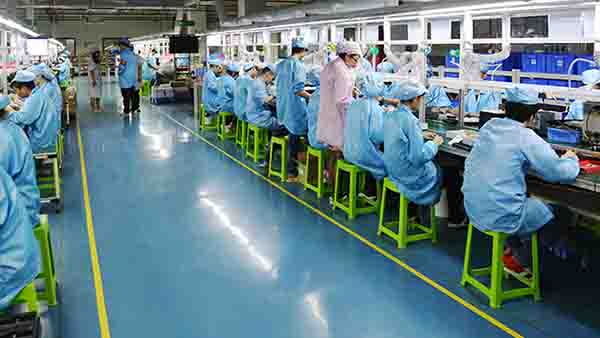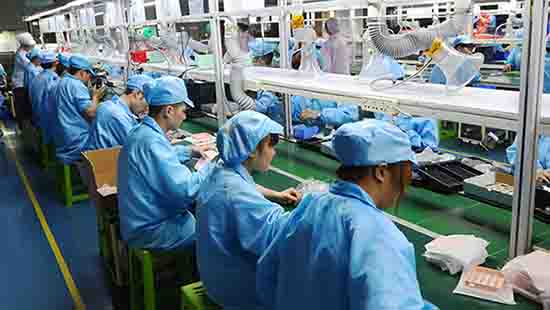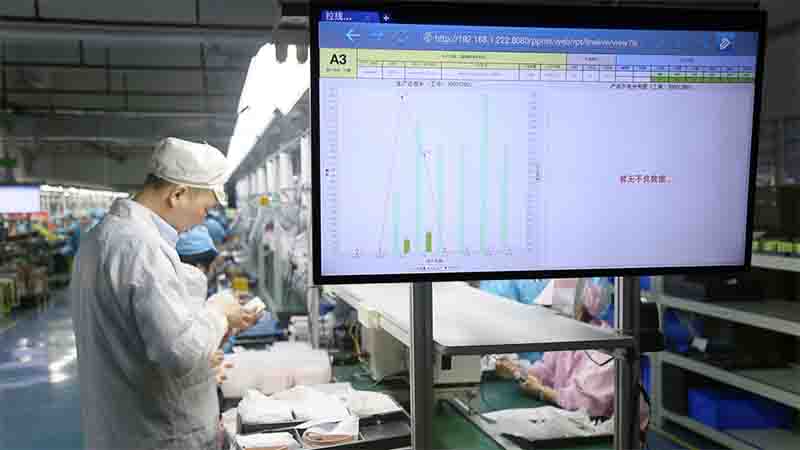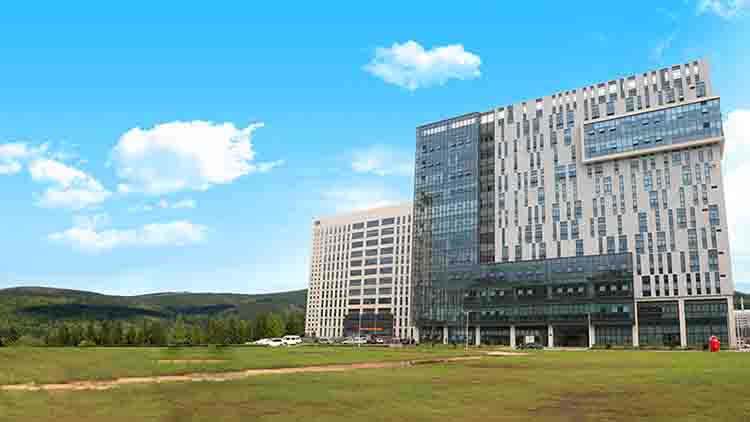 KAYO Maxtar is a large manufacturer specializing in design, production and sales of car Jump Starter & Air Compressor, quick-charging mobile power device and medical mobile power device.
As a technology leader in battery manufacturing, KAYO masters the international advanced Li-ion & li-polymer battery manufacture technology and possesses the most advanced fully automated production & testing equipments, and we own over 100 engineering talents, 550 skilled production operators and 160 excellent employees in other function teams, all our products comply with the UL, CE, FCC, PSE, KC certificates.
Up to date, we have been serving over 335 big customers worldwide, and we commit ourselves to continue our excellent service for all our customers in the future.
Faithfully Yours,
Sara Yan
V.P, Sales - Email:Sara_yan@kayomaxtar.com