Shenzhen Kayomaxtar Medical Portable Charger Introduction
When you are always on the go, the last thing you want is to have your smartphone low or even empty on battery. For those who depend largely on their handheld device, not having enough juice for the battery can be a major disaster. How else will you contact people for business or personal reasons when your phone is basically useless as it dies on you? With that in mind, getting a portable power bank for your device can be a major help to ensure longer hours of texting, phone calls, or web browsing using your mobile phone.

As a newly developed device, there are many features for Kayomaxtar K5 Medical Portable Charger.
Firstly, it can be carried on the Plane.
Secondly, this medical power bank with capacity digital display, which can be used more convenient.
Thirdly, it carried waterproof function.
Last, Low-power sound warming automatically.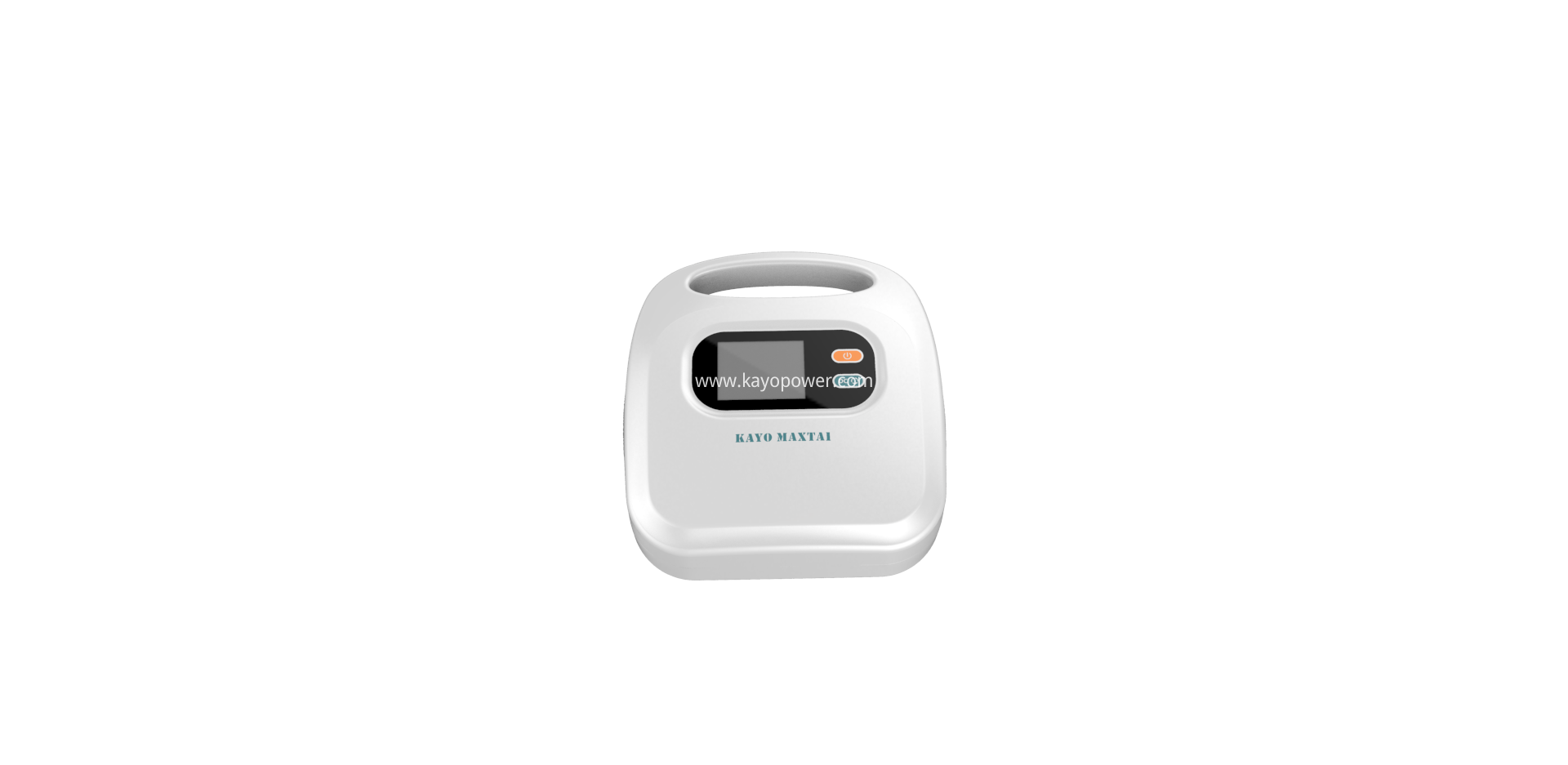 With all the amazing benefits and features that a medical portalbe charger offer, it makes sense to purchase a high quality model that suits your needs and standards. By carrying it around with you at all times, you will find it easier to ensure the integrity of your battery and use your device whenever you need it. So, purchase a good brand that offers the best value for your money.
*Related Products:medical battery,battery in healthcare,healthcare battery,rebreather charger,respirator charger.