Today, mobile phone and laptop has become an integral part of our lives due to the boom in technology and modernization. These electronic devices have become very important accessories in our lives and are considered as luxuries no longer. The common feature about these devices is that they run on batteries and chargers, which at times fail. When traveling, your battery may run low and there might also be no plug to fix your charger, this is the most annoying situation especially if it was in the mid of an essential conversation. This portable gadget keeps juicing up your phone's battery. This offers the ease of usage and convenience of your mobile phone. It is very essential for one to choose the best Portable Charger for use before purchase. The following are tips that one requires.
First, you should consider the size of your mobile phone battery guided by the information on the battery or the one listed on your cover. This ensures that the charging device that you purchase is of the same size with your battery. Secondly, it is always advisable to take note of all the charger conditions that can be found on the USB adapter that comes together with the mobile phone device. This is to ensure that the voltage of the Portable Charger for Laptop is higher than that of your current mobile Phone Charger. However, this charging device is always well matched with all smart phones and provides up to 11hours of charging time. Different devices have different characteristics, which makes them the best.
Kayomaxtar portable rechargeable charger can be used as mobile phones, digital cameras, digital cameras, laptops, PDA, PSP, MP3/MP4 digital electronic charging power or the use of an external power supply, can charge a number of digital products can also be continuous power supply of digital products for a long time to resolve product digital products can not be charged and can not work long hours mains. Mobile power products company with a large capacity, wide compatibility, lightweight stylish, intelligent safety features have been widely welcomed.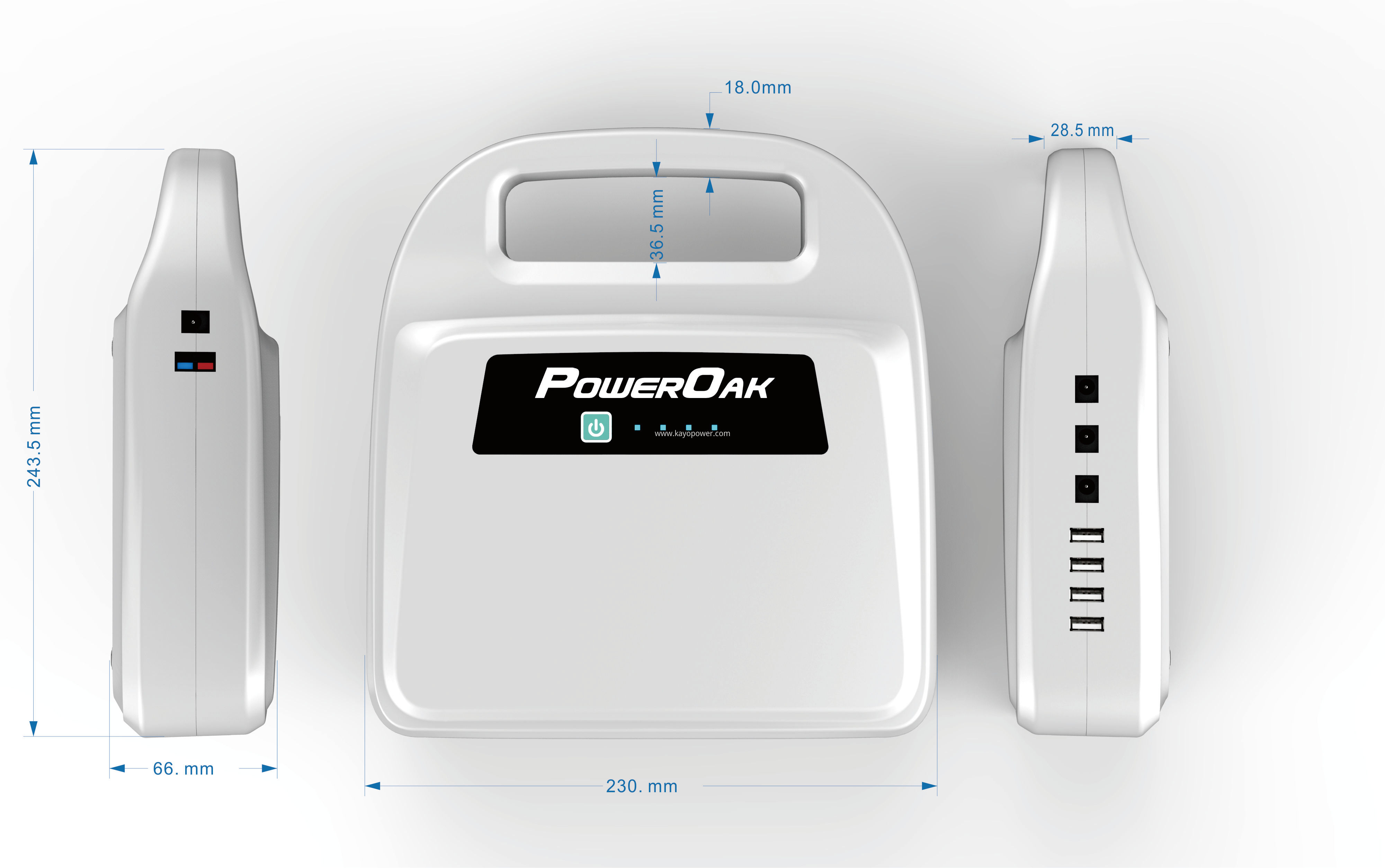 There are few practical concerns to take into account as well. If you`re looking for a high-capacity battery pack to charge multiple devices at once, make sure that it has enough USB ports to do so. Double-check that each of those ports is rated for the device you`re plugging into it, too – sometimes you can only plug a tablet or iPhone into one of them.

In most cases the higher the total capacity is, the longer the battery pack will take to charge. That`s fine if you`re organised and plug it in overnight, but don`t expect to fully charge a 50,000mAh unit half an hour before you leave for the airport.

On that note, most portable chargers charge via USB rather than straight from a wall socket, so you`ll probably want to pick up a little USB wall adapter. You can buy one for a few dollars from any electronics store, or for something like the New Trent NT90C will let you charge two USB devices from the wall at once.

Size and weight also increase with capacity – something to bear in mind if you`re traveling light or want to slip the power pack into a pocket when heading out for the day.

Finally, don`t forget that you`ll need to connect an appropriate cable to charge your device with. Some power packs come with these, but many expect you to use one that you already own. Just don`t get a surprise when you open the packaging!
*Related Products:multi usb charger,multi port usb charger,laptop charger,portable laptop charger.