Jump Starter Air Compressor is an excellent and strong device to help driver to take care of out-of-power battery and air leakage of the tyre outdoor, this Instant Power Jump Starter uses high quality Li-ion battery cells and big pressure air pump with strong explosion-proof materials ABS and spotlight & alarming light
Standard steps of Cigarette Lighter Jump Starter
1. Firmly clamp the anode of automobile storage battery (+) with red clamp and the cathode (-) of the storage battery with black clamp;
2. Plug the connector of battery cable into (automobile) starting power supply interface of this product.
3. Try to start the automobile normally.
4. After the automobile is started, immediately unplug the battery cable connector from starting interface.
5. Remove red and black clamp (this product will automatically exit start mode)

*Related Products:husky air compressor,quiet air compressor,portable air compressor.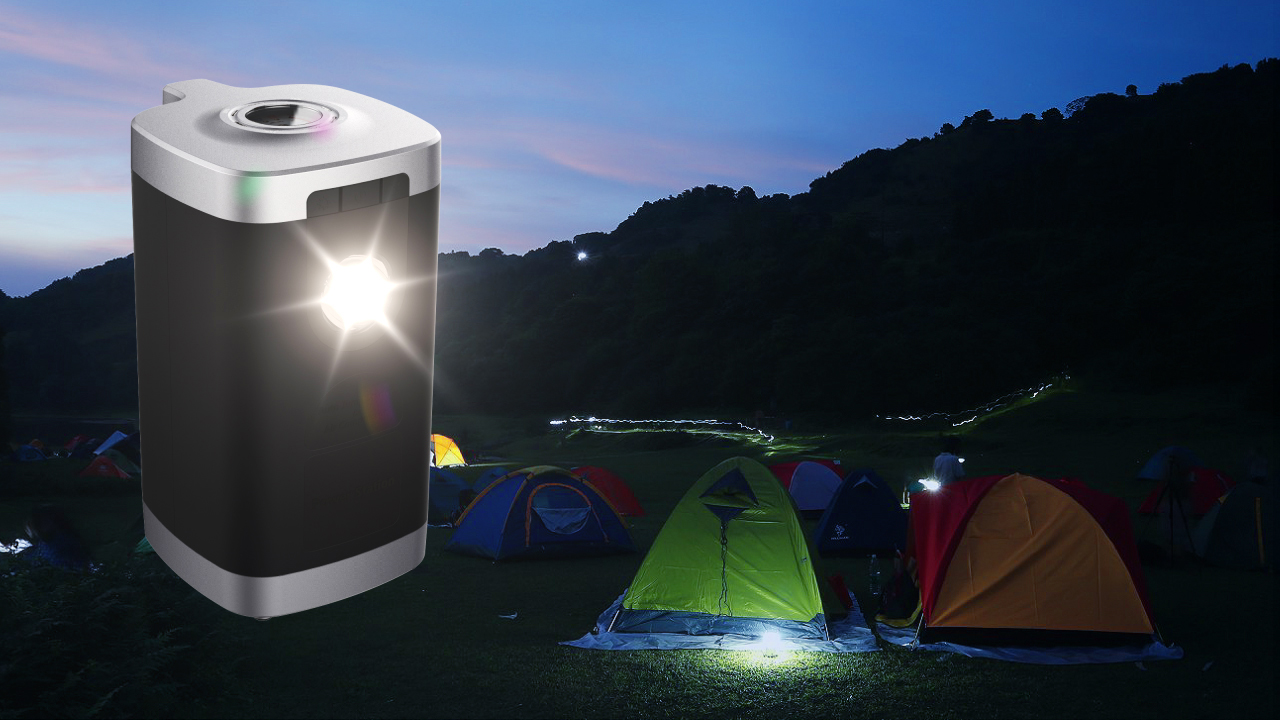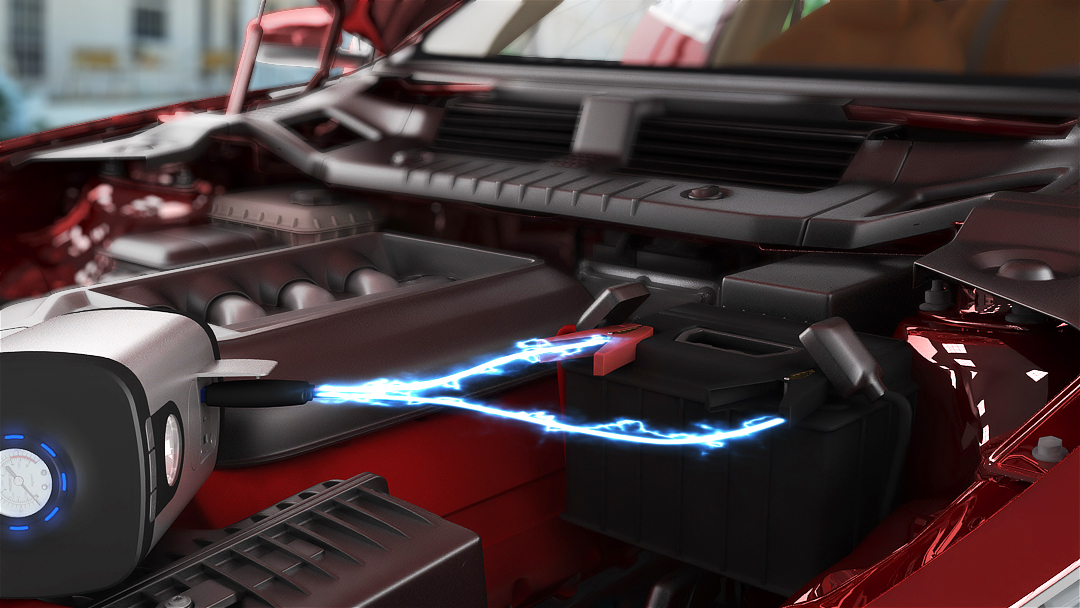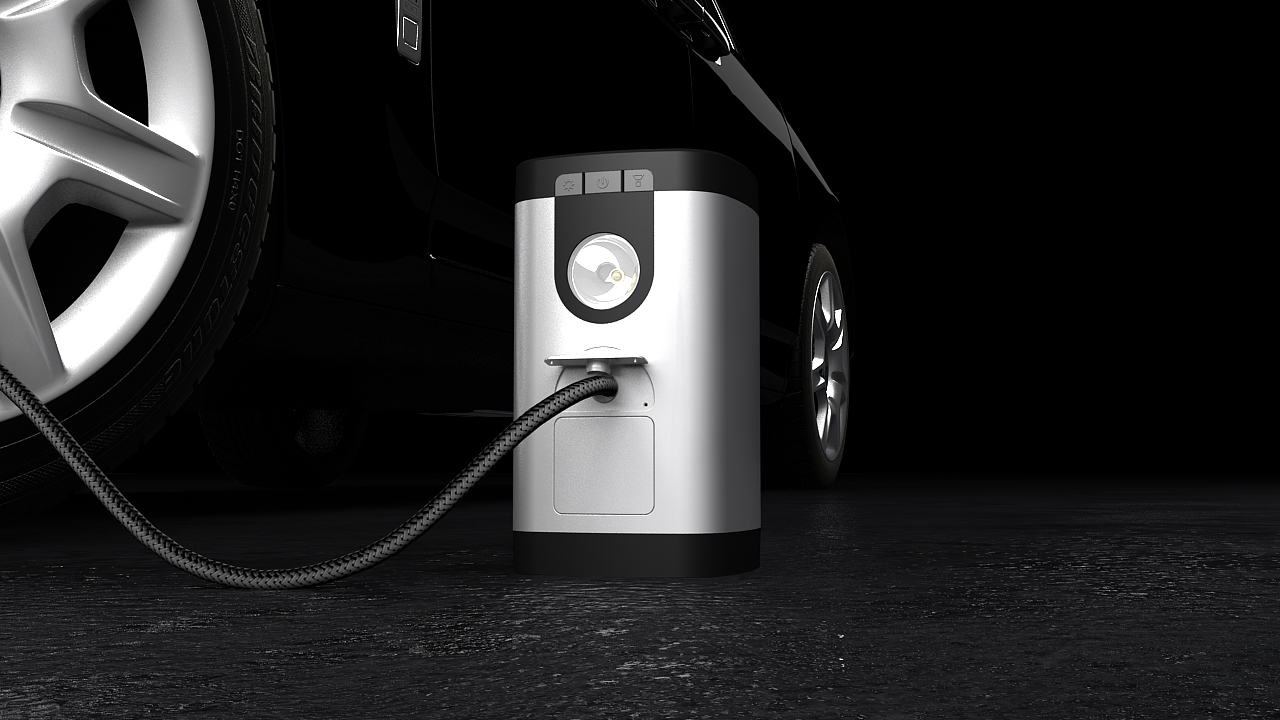 Tire Inflator With Gauge Precautions:
1. Before start, ensure red and black clamp are firmly clamped and there is sufficient safety distance between red and black clamp to avoid the falling off or collision of red and black clamp caused by engine vibration after the starting of the automobile.
2. It is prohibited to directly clamp red and black clamp, otherwise, safety accident might be incurred.
3. After the automobile is started, please evacuate personnel to be away from engine compartment in order to prevent the personal harm caused by engine running.
4. Take off main engine within 30 seconds after the start of the automobile, otherwise, this product might be damaged or even safety accident can be incurred.
5. In case it is started for many times, please check the residual battery level before each time of start.
6. People (especially children) not familiar with this product are prohibited to use this function.