Not all fast battery chargers are created equal, and there are certain things you will want to take into consideration when choosing a charger so that you wind up with the model that's right for both you and your device. That's what we're here for. Here's our guide on how to choose the best fast battery charger.
Firstly, When considering a Fast Charger, you'll need to be prepared to make a compromise between capacity – how much juice the charger provides – and portability. More capacity always means bigger, heavier batteries. You can buy a monster-sized pack capable of charging your power-hungry tablet once or twice, but it's going to be too large to cram in your purse or pocket.
So, if you do a lot of traveling and need the ability to not only keep your tablet from going dark, but last for several more hours, go for a large, high-capacity charger that you can tote around in your travel bag. But, if you just need the ability to keep your low-draw smartphone or Bluetooth speaker going long enough until you can get to a wall outlet, then most pocket-friendly chargers should suit you just fine.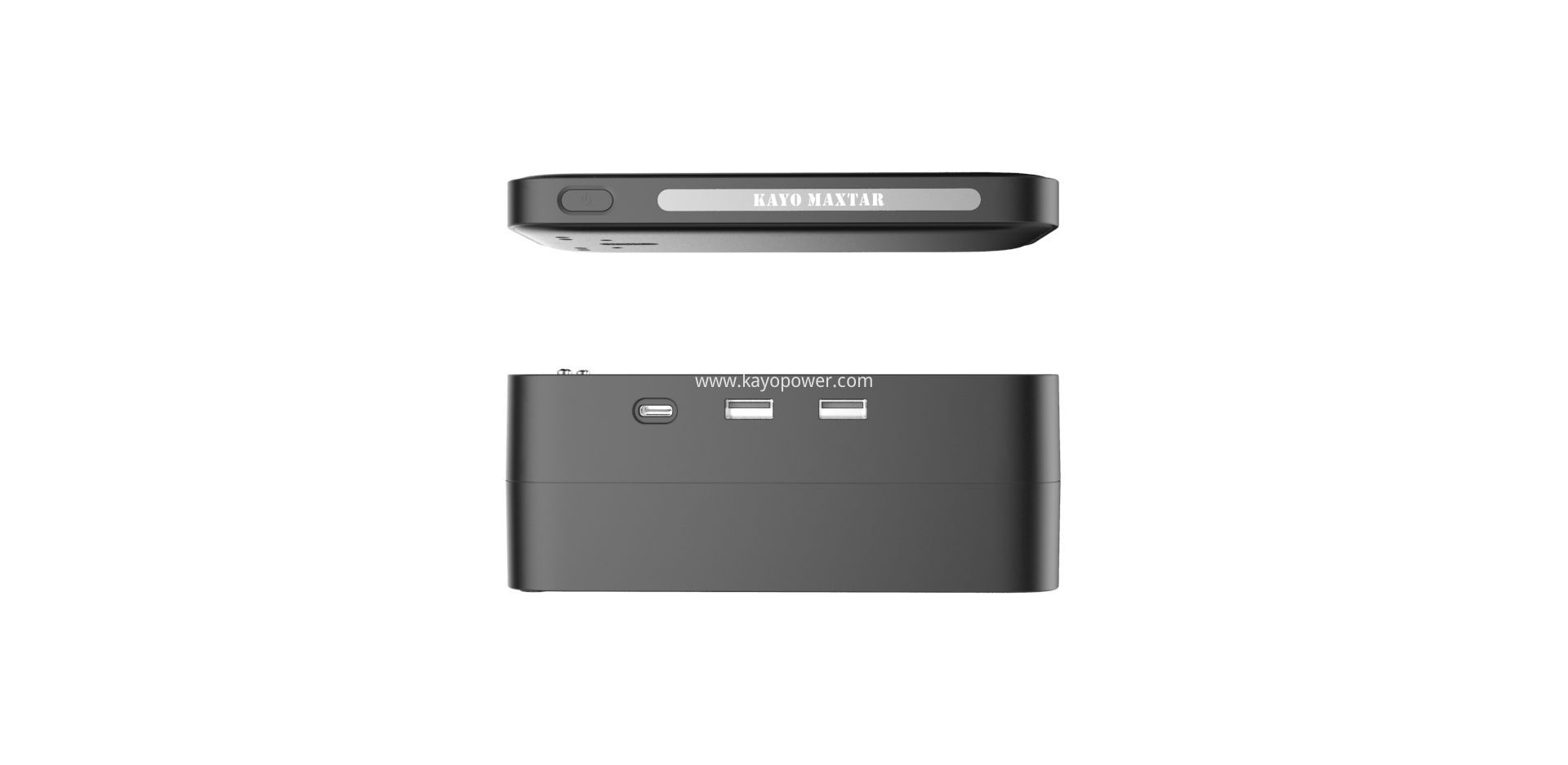 What about these "chips" I'm reading about?

The best battery chargers will employ a simple integrated circuit, or IC, to help ensure the safest, best possible charge delivery. These chips are able to recognize the state of the device battery that is being charged and change the charger's behavior accordingly.
When a device's battery is totally dead, you don't want to just slam it with full-force electricity. It's best to pre-charge or, [trickle charge" a battery to a safe level first. Once that is done, the charger can go into either a constant-charge or fast-charge mode, depending on how advanced the chip is. That's why you'll see some chargers marketed as "fast charging." Then, when the battery nears its capacity, some chips will back down the voltage until the device is at maximum, then disengage the charger entirely to save whatever juice it has left.
Whenever possible, buy a charger with one of these chips.
Most portable chargers will come with some charging cables, though since they all function off USB, you can always use the charging cables you already own. Still, if you're going to get new cables, they might as well suit your needs. Check out the cable length to see if the Portable Charger offers short cables (best for purses and pockets) or longer cables (ideal for desktop charging).

Also, check out the little extra features. We like having a built-in LED flashlight on our iBattz charger for those times when we're caught walking home in the dark after a night out. Also, an LED battery indication system of some sort is always welcome, and the more granular, the better.
Related Products:battery booster,fast charge usb,portable cellphone charger,power bank charger,power bank charger.