Quick Car Jump Starter Device is an excellent car rescue device to help driver to quickly rescue out-of-power battery and air leakage of the tyre on the road,this Car Cigarette Jump Starter uses high quality Li-ion battery cells and large pressure air pump with strong explosion-proof materials ABS and spotlight & alarming light.
Product Parameters for Cigarette Lighter Jump Starter
Battery: High rate power polymer battery cell
Capacity: 22000mAh
Input: charging at home 14.8V/1.0A
Charging in car: 12.6V/1A
Output: Mobile phones/tablets/other digital products: 5.0V/1.0-2.1A
Laptops: 20.0V/3A: 20.0V/3A
On-board equipment: 12.0V/2.5A
Automobile startup: 12.0V/200-400A
Charging time: 4-6 hours
Starting current: 200A
Peak current: 400A
Working temperature: 0-60 C
Product dimension: 234X164X128mm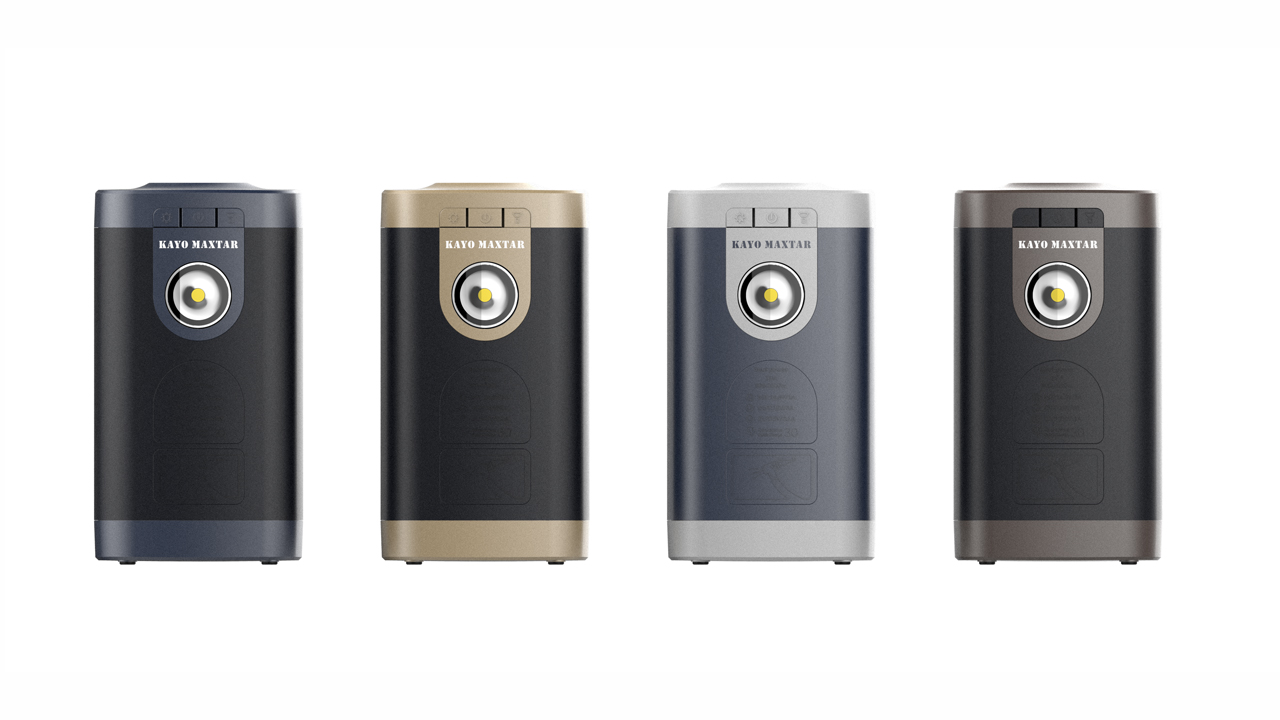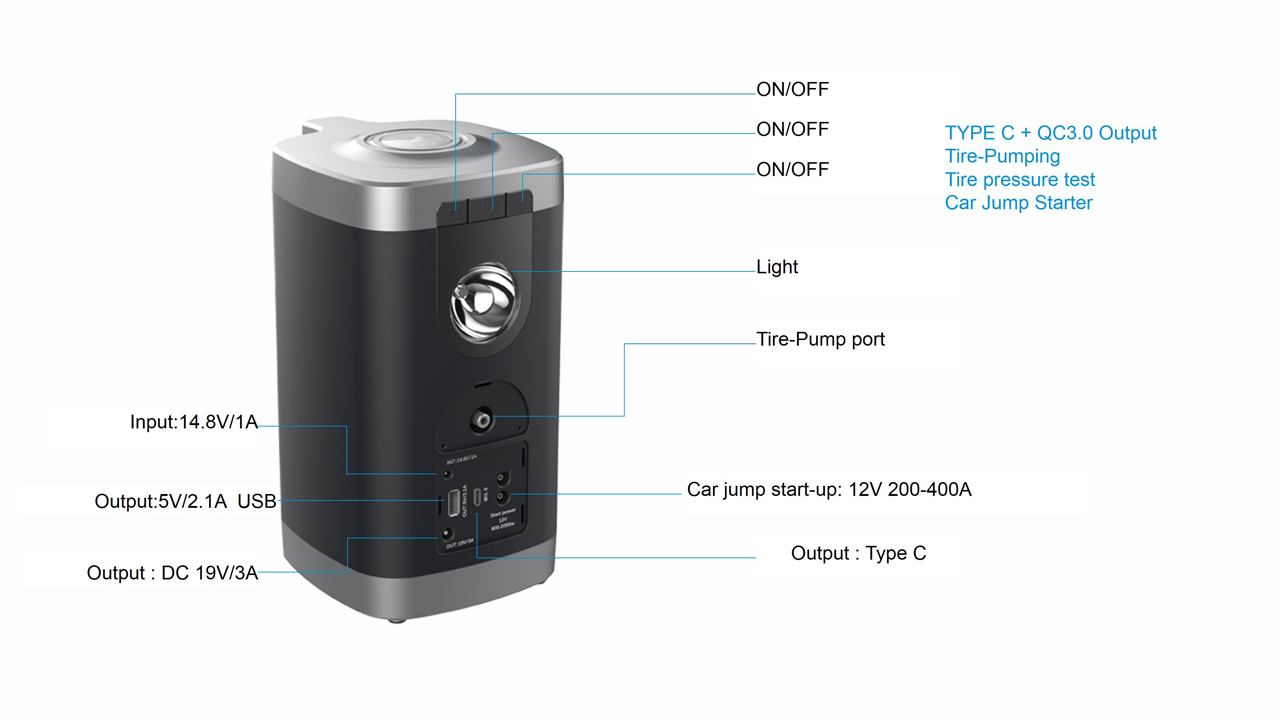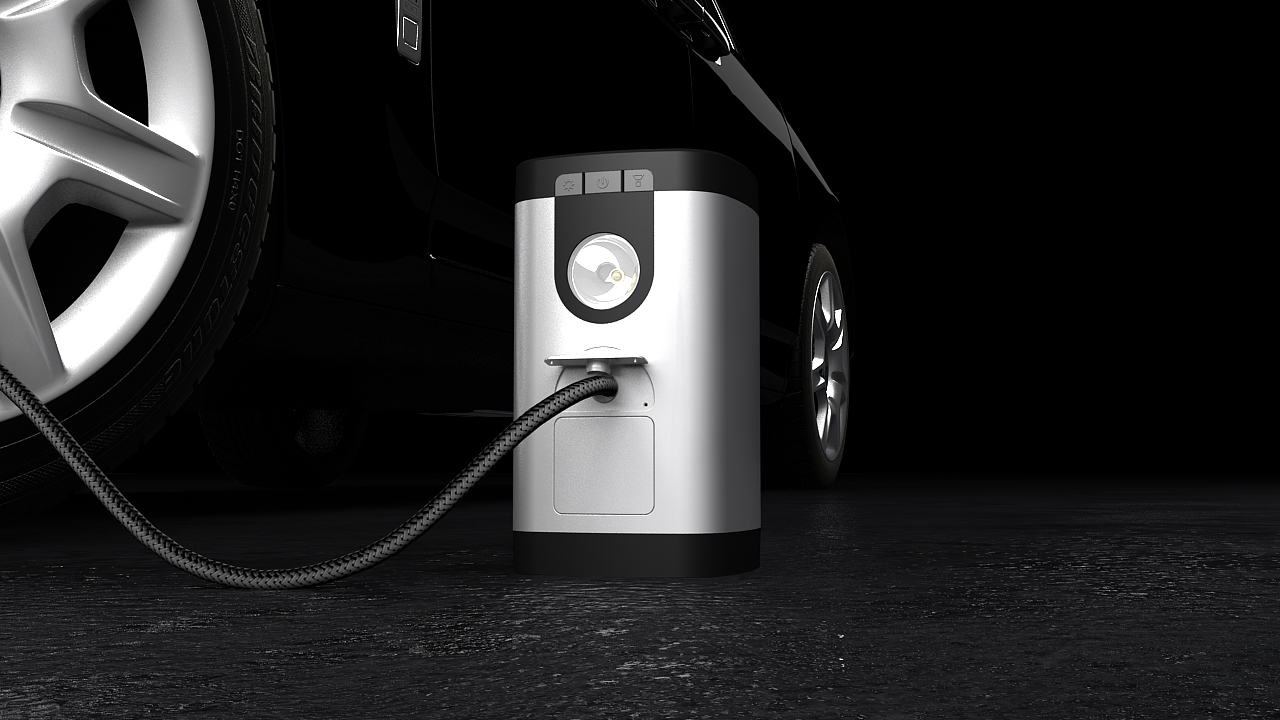 Safety instructions for Car Jump Starter Cigarette Lighter
1. It is strictly prohibited to use this product at the place wet or where water is available.
2. Please keep this product out of the reach of children.
3. Please do not connect output/input terminal in a reverse way
4. Please do not throw this product into fire
5. Please do not use this product under high temperature environment (higher than 60℃)
6. Please do not hit/knock/shake this product, otherwise, the structure and internal circuit might be damaged.
7. Please do not place this product in flammable environment during charging or working of this product.
8. After the car is stopped, please stop the charging of this product.
9. Only professional personnel of our company or appointed maintenance agency can disassemble or repair this product. The disassembly or repair by oneself might damage this product.
10. Only accessories approved by our company can be used, otherwise, this product might be damaged.
11. Please confirm the output voltage of this product matches with equipment charging voltage before charging digital devices such as mobile phones/laptops/cameras.